170,351 cups of coffee

13,647 projects done

297 happy clients

39 amazing years

and... HERE WE ARE
ready to make you look your best
One phone call to us and we take care of everything you need.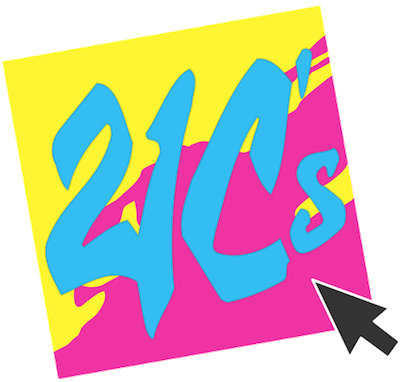 direct mail still works and can be done
on a small budget
target, capture, and convert
with a social presence
a responsive design for a
virtual branch 24/7
really, even if you just need free help, call 818 845 0159 or 877 800-0159
what we can do for you
Behind every successful promotion, there's an amazing well-thought-out creation of ideas, copy, and design. That's what we do every day, whether it's a simple graphic or a complete campaign we do it all – better, faster and affordable.
latest news
Welcome to our new website
When speaking with new potential clients, they always request samples of our work. We designed our website to show you many of the projects we had completed so you can feel comfortable knowing that 21st Century Design Group has the know-how and creativity to get your projects completed on time and on budget. Enjoy browsing!
client testimonials
One of the best decisions I made in 2018 was returning your phone call.
I'm really excited to get these credit cards into production and into my wallet! I loved just looking at them for the past couple of days. Thanks for the great work!
I was reluctant to switch marketing agencies, but I needed to try something new because I wasn't getting the results I needed. I'm glad I made the switch. Now results are exceeding marketing goals.
Hey Guys! I just got the samples of the newsletter, and it looks terrific. You are to be commended for making this a successful transition.
It's a great looking piece, I really love it. And I love the innovative way you solved the targeted car sale advertising.